"We used Linnius Construction to remodel the interior of our house. The Linnius team did an amazing job, are professional and easy to work with. Would highly recommend them and their services."

Custom Whole House Remodeling | Bend, Oregon
A brand new luxury home - right where you are!
As home remodeling contractors and custom home builders here in Central Oregon, we have a wide range of expertise and experience – from handyman services all the way to full-service home remodeling and home building! Whether it's time to update your vacation rental home or you're ready for your primary home to be turned into your dream home, we can help. 
As your general contractor, our goal is always exceptional service and clear communication for the duration of your entire project. We've created a team that goes the extra mile for every project! Not only will your entire project be finished with the highest quality work and materials, but the job site (your home) will be treated with the care and respect it deserves. We've crafted a team of individuals that take great pride in the work they do, and that do an excellent job every time.

"We used Linnius Construction to remodel the interior of our house. The Linnius team did an amazing job, are professional and easy to work with. Would highly recommend them and their services."
Jon S.

A Business Built on Customer and Employee Satisfaction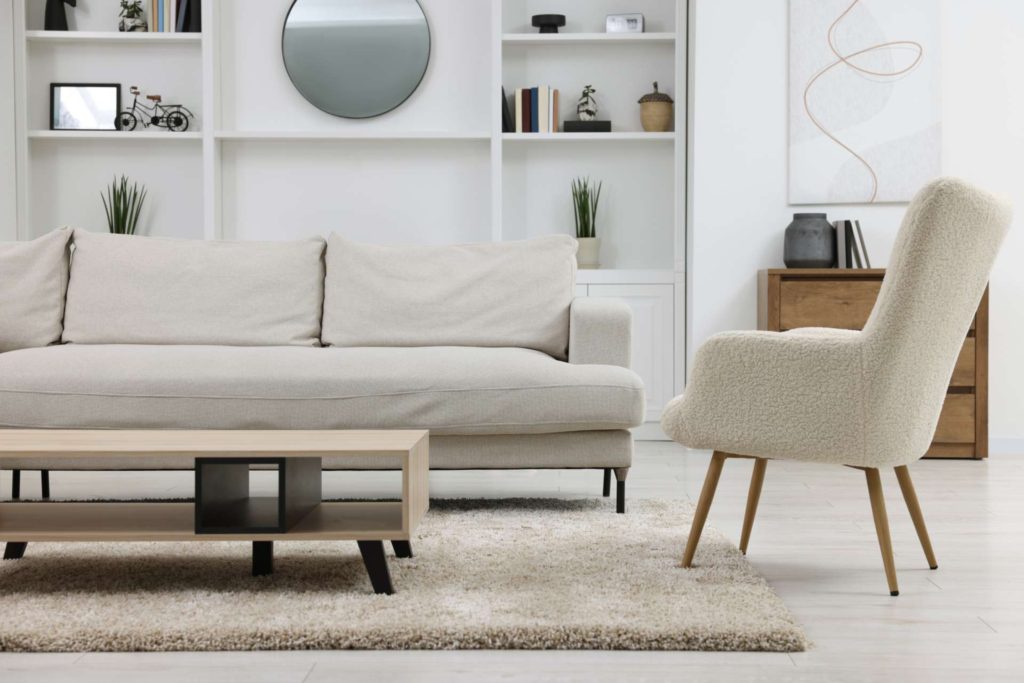 At Linnius, we believe in building relationships over a bottom line. We believe in paying our entire team a living wage and building an environment that people actually want to work in! Because of this mindset, we've gathered a team of passionate individuals who truly love what they do – and it shows! Our project managers interact with our customers and their own team with respect and professionalism, our crew treats every job site with care and works toward a finished product that they're proud of, and our teams put high-quality craftsmanship into every single project they work on. Your home remodel is made possible by our team, so we take care of them!
Our Remodeling Services 
At Linnius, we offer a wide range of home remodeling services. From redoing all the flooring in your master bathroom to adding custom cabinets to your kitchen, we've got you covered!