We're proud to provide exceptional residential and commercial construction services to the good people of Bend, OR

An outdoor playground with a pristine backdrop!
Bend, Oregon, is the largest city in Central Oregon, but it doesn't come with the "big-city" feel you may expect with that title. Bend and Central Oregon are renowned for their beautiful landscape and outdoor recreation. And they should be – there's not a more beautiful place to go mountain biking than along the Deschutes River Trail. Here in the fifth largest metropolitan area in Oregon and a must-see stop in the Pacific Northwest, you can also visit the High Desert Museum, grab a craft beer or two, and shop 'til you drop!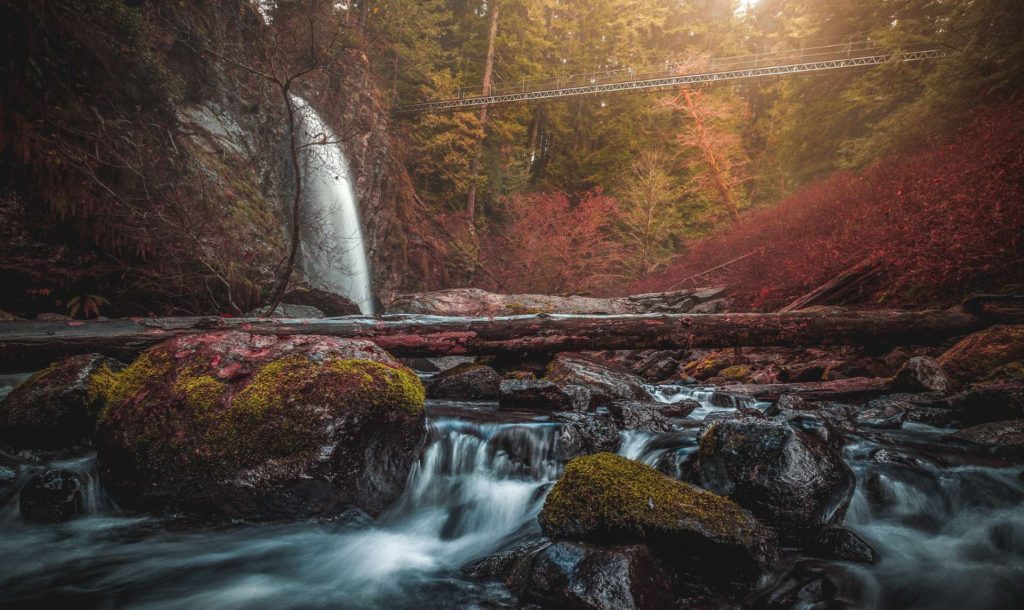 Outdoor Recreational Activities
Outdoor enthusiasts have no shortage of options if they choose a Bend adventure! From hiking, mountain biking, and horse riding in the warmer months of the year to cross-country skiing, snowshoeing, and other winter activities at Mount Bachelor (or even within the city limits) in the cold months – no matter where there's always something to keep you busy. There are slower-paced, family-friendly outdoor opportunities like visiting Drake Park or Mirror Pond, rock climbing for the more adventurous, and opportunities that are as strenuous or easy as you make them, like exploring the Deschutes National Forest. There are hot springs to visit and beautiful landmarks like Pilot Butte and the Cascade Lakes to see. If you're visiting Bend, Oregon, just know you're going to want to stay!

A Few Perk of Living Here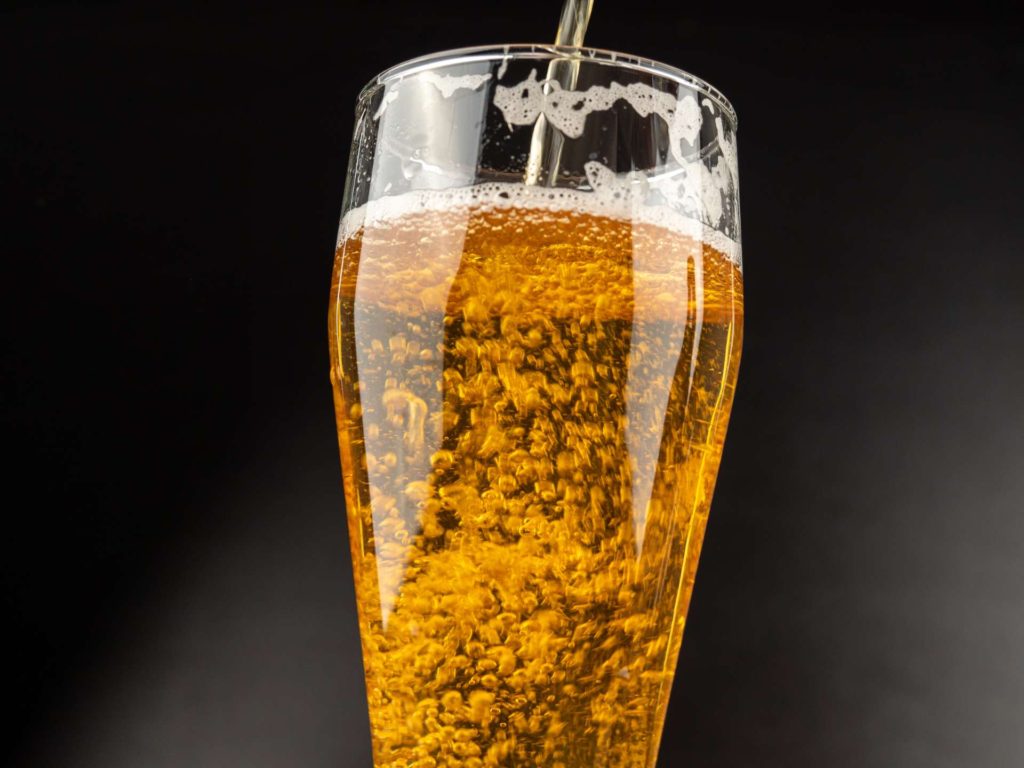 If you're not outdoorsy, Bend is also home to the United State's eighth largest craft brewery – it's a craft beer Mecca! You could trek along the Bend Ale Trail to get a taste of it all or stop by any of the 30 breweries in and near Bend to get a taste of their signature drinks. 
If shopping and dining are more your speed, Bend, Oregon's Old Mill District is a stop you should make in Bend, Oregon. With mills converted to shops plus riverside restaurants, trails, and shows, Downtown Bend provides a truly unique shopping experience by mixing in the great outdoors!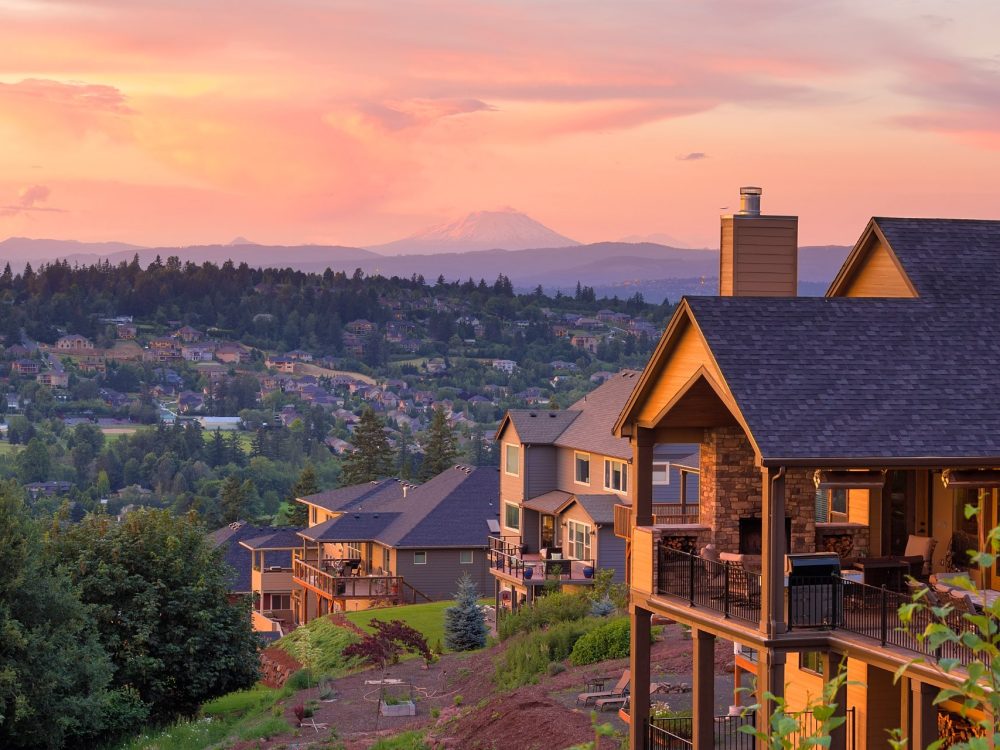 Luxury Homes & Entertainment