Grant and his team delivered exactly what I wanted. Communication was excellent. I always felt kept in the loop.

Disasters can strike at any moment, leaving behind a trail of destruction and despair. Whether it's a fire, flood, storm, or any other unexpected catastrophe, the aftermath can be overwhelming. During these trying times, insurance restoration plays a pivotal role in helping individuals and businesses rebuild their lives. At Linnius Construction, we understand the importance of swift and reliable restoration services in restoring peace of mind after a disaster.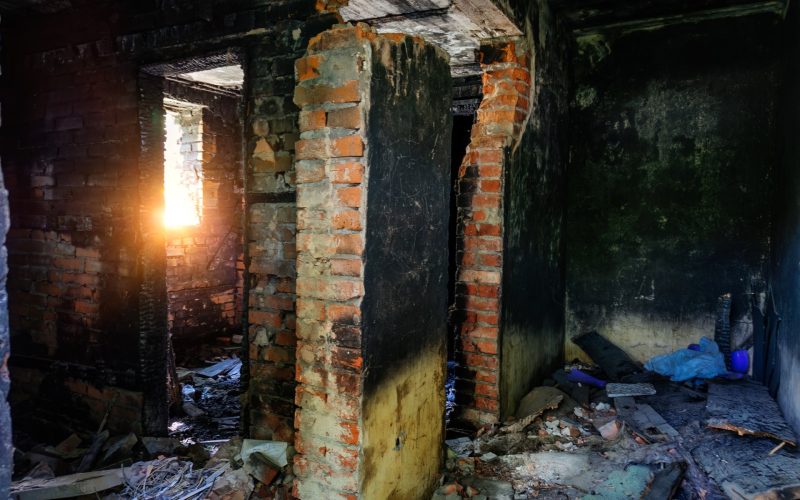 Understanding Insurance Restoration
Insurance restoration is the process of repairing, rebuilding, or renovating a property that has been damaged or destroyed due to an insurable event, such as a fire, water damage, vandalism, or natural disaster. It is a specialized field that requires expertise in both construction and insurance claims. When disaster strikes, policyholders turn to their insurance companies to cover the cost of restoration. That's where we come in – Linnius Construction is here to bridge the gap between policyholders and their insurance claims.

The Insurance Restoration Process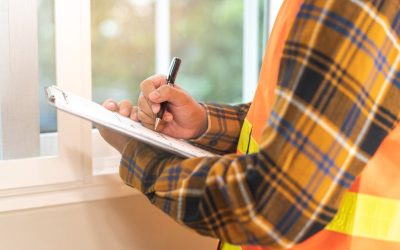 Step 1: Assessment
The first step in insurance restoration is a thorough assessment of the damage. Our team conducts a detailed inspection to determine the extent of the destruction and the scope of the restoration project.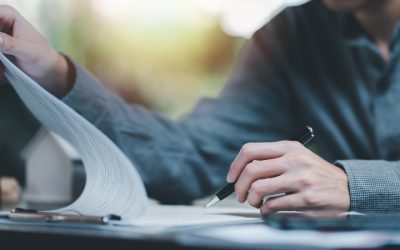 Step 2: Documentation
Accurate documentation is crucial for insurance claims. We meticulously record the damage, gather evidence, and create a comprehensive report to support the claim.
Step 3: Claims Handling
We work closely with the insurance company, assisting with the claims process, and ensuring that policyholders receive the compensation they are entitled to receive.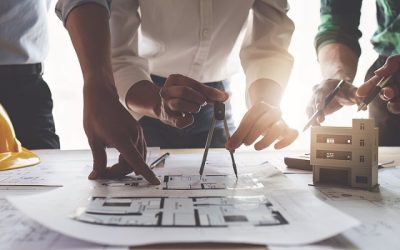 Step 4: Restoration Plan
Once the claim is approved, we develop a customized restoration plan. This plan outlines the timeline, budget, and scope of work required to bring the property back to its pre-loss condition.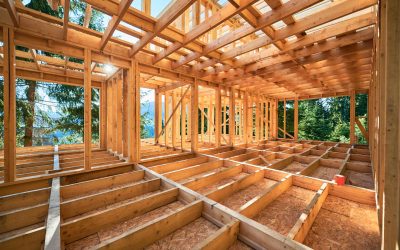 Step 5: Restoration Work
Our skilled team begins the restoration work, which may include structural repairs, water extraction, mold remediation, fire damage restoration, and more. We prioritize safety, efficiency, and quality throughout the process.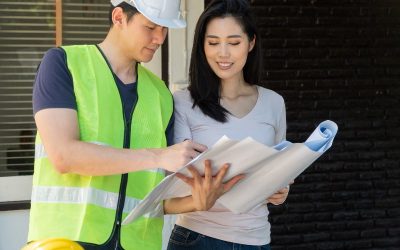 Step 6: Communication
We maintain open and transparent communication with policyholders, keeping them informed about the progress of the restoration project and addressing any concerns they may have.
Insurance restoration is not just about repairing damaged properties; it's about restoring hope and peace of mind to those affected by disasters. At Linnius Construction, we take pride in our role as a trusted partner during these challenging times. So when disaster strikes, call Linnius at (541) 508-5803 to be your beacon of hope and support on the road to recovery.