Custom Home Builder, Bend Oregon
"Quality construction company who is transparent and responsive. Would highly recommend and we look forward to doing more work with them."

Luxury Custom Home Builder | Bend, Oregon
Where Luxurious Comfort and Breathtaking Design Meet
At Linnius, we are Custom Home Builders crafting luxury, high-performance homes in Central Oregon – and we're good at it! Our rave reviews and satisfied clients share the story of a company that values relationships and people over their bottom line, while never sacrificing high-quality service and craftsmanship. We've earned a reputation as a local home builder that does an exceptional job every time, and we're proud of it!
Home building is a journey, and Linnius Construction is the team you want by your side, expertly navigating you through the trip to bring your vision to life.
It's All About Relationships
At Linnius, we put focused effort into building relationships with our subcontractors, suppliers, and within our own team and reinvesting in our local community.
This means that we're able to negotiate the best prices for the highest quality material for your home build or remodel project – plus, we keep your money in the local economy!
It also means that our team feels truly appreciated, and a team that feels appreciated, always does their best work. Not only are our custom homes finished with the highest quality work and materials, but the job site will be treated with the care and safety it deserves throughout the construction process.
We've crafted a team of individuals who take great pride in the work they do and who do an excellent job every time. Building good relationships with our customers gives us satisfaction and good recommendations and referrals.

"Quality construction company who is transparent and responsive. Would highly recommend and we look forward to doing more work with them."
Carl M.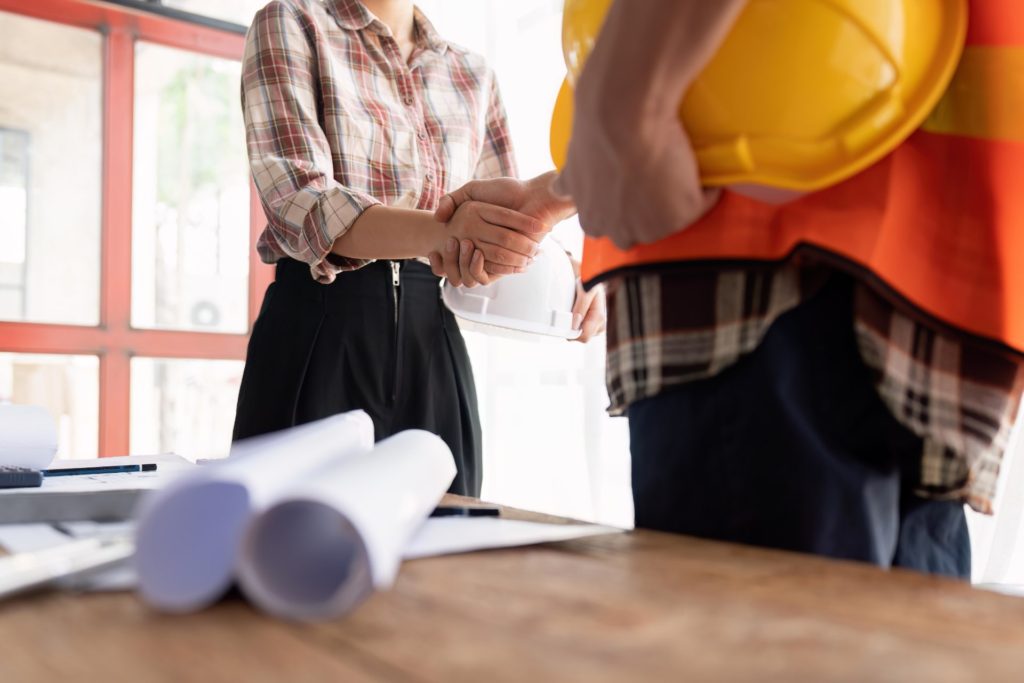 The construction industry has reputation for unclear and slow communication, but we're working to change that. We want to make the process of building your custom home as smooth and easy as possible! When you choose Linnius as your custom home builder, you'll work directly with ONE team from beginning to end. Our project managers are always aware of what's happening in their client's custom homes – even when we hire specialty subcontractors – and they communicate consistently and professionally with our clients throughout the building process. This means that you'll never have to wonder what's happening at your home!