"Linnius was a joy to work with. Which is saying a lot for all the headaches that can come with construction. Grant was always upfront, honest and timely. We used them to turn our 1000 square foot crawl space into a basement. Their team was efficient, hard working and very communicative. Grant and his team has continued to be available to us after the project."

Expert, Luxury Basement Remodeling | Bend, Oregon
Let us turn your basement into a space better than you ever imagined!
Is your basement just… there? If you've got great space with potential, but no way to get it where it needs to go, then it's time for basement remodeling! Here at Linnius, we are Home Remodeling Contractors who craft luxury, high-performance homes here in Central Oregon – and we're good at it! Our verified reviews confirm that we value relationships and people over our bottom line, but we never sacrifice exceptional service and high-quality craftsmanship. We've earned a reputation as a business that does an exceptional job every time, and your next home project is no exception!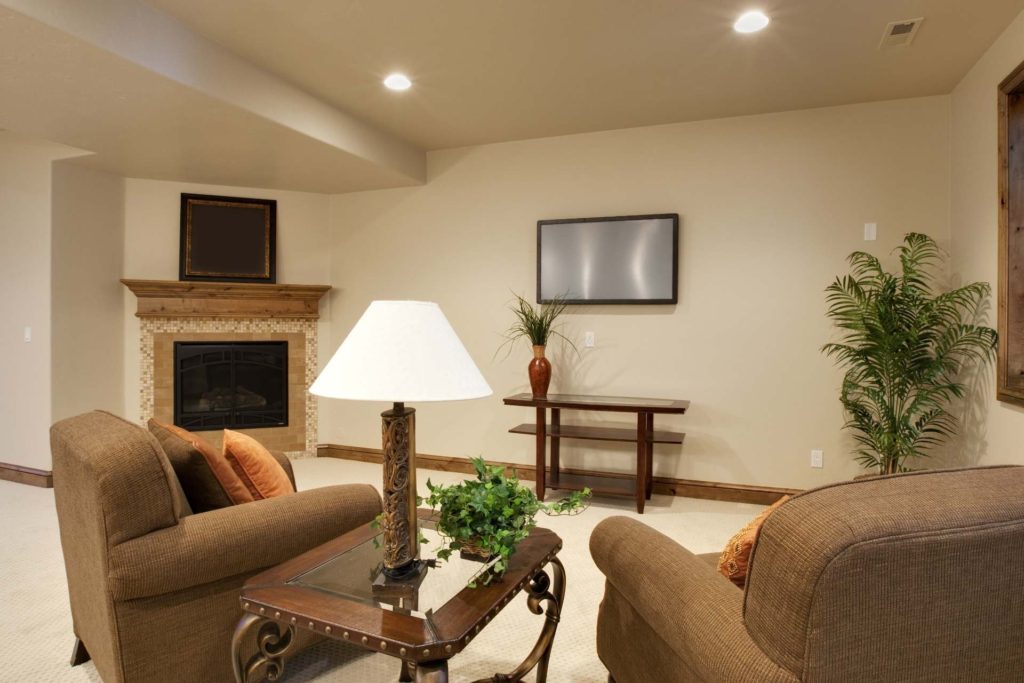 Making your unused space work for you!
As both remodeling contractors and new home builders, we're well-versed in making something out of nothing. We often hold the role of general contractor, so we not only have the expertise to create beautiful living spaces, we can also complete crawl space repairs and modifications, recommend space-saving design changes (like installing a pocket door), or complete a TOTAL redesign of your basement – leaving you with a brand new, usable room!
As experts in basement remodeling, we also know that not all materials are created equal, so we use only specialty materials that are created specifically for a basement environment! This means that we can create a comfortable, luxurious living space or a decked out entertainment room using the best ceiling tiles, flooring, and basement finishing for the job. We want to create a space that will last for years to come!

Streamlined Communication & Excellent Customer Service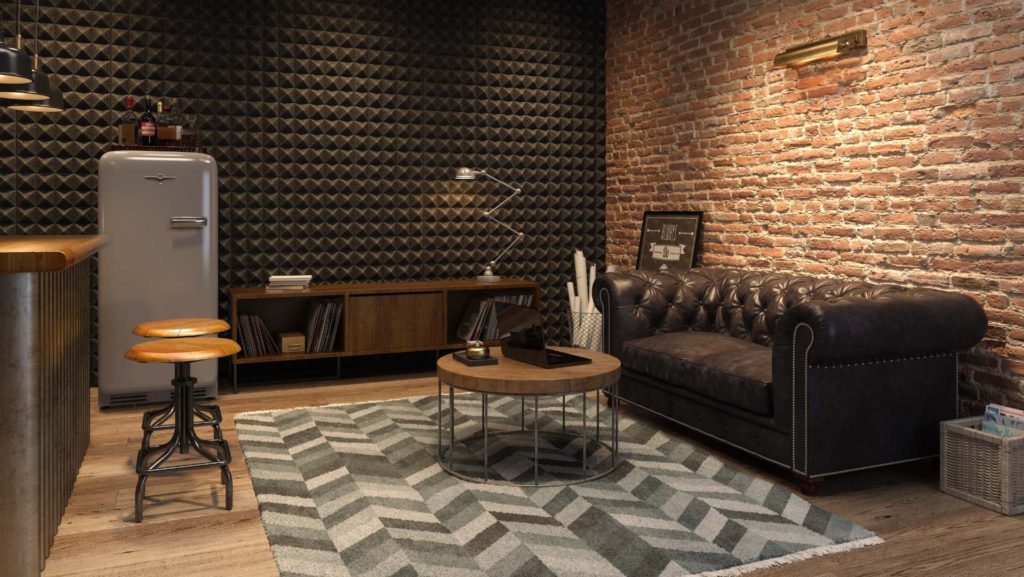 When you call Linnius for your initial consultation or free estimate, we'll begin our relationship with you by getting to know you. We want to understand the full scope of your needs and the vision you have for your home so that we can make it happen! When you choose us to complete your home remodel, you'll work one-on-one with your project manager. This makes communication a breeze! You'll always know what's going on with your project, and on-the-fly decisions can be made quickly. Then, there are no surprises when your project is finished – you just get to enjoy your brand-new custom space!
Our Service Areas Include: