We're proud to provide exceptional residential and commercial construction services to the good people of Sisters, OR

Named for the trio of towering peaks to its west, Sisters, Oregon, is an Old West town in the middle of the Pacific Northwest. The beauty of its surroundings (the Cascade Mountains and Smith Rock State Park) gives its location in Central Oregon away, but the Sisters Rodeo and small-town, Old West ambiance make it feel as if you're truly in a western town. Its charming traditions and natural wonders thrill the hearts of its locals and tourists alike.
Sisters is full of natural wonders – here are a few must-sees!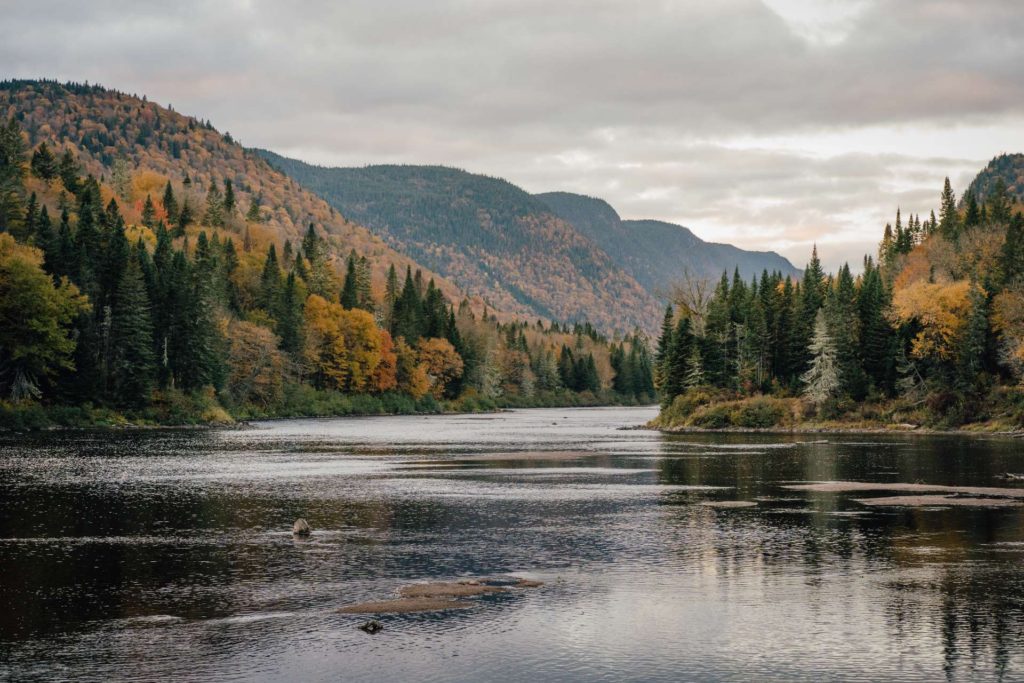 A Few Perks of Living Here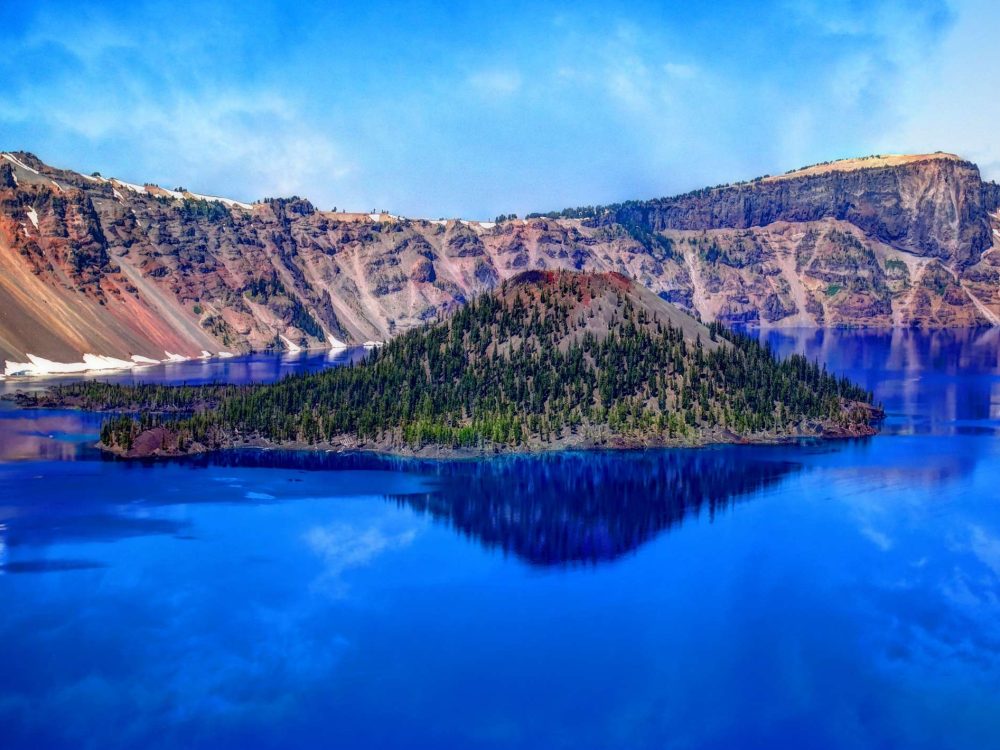 Like its larger neighbor, Bend, Oregon, Sisters is a recreation paradise for outdoor lovers. The benefit of this smaller community is both the charming town feel and the unparalleled access to mountain biking trails, scenic hiking routes to mountain peaks, and the breathtaking views along the way. The views of the Sisters area alone are worth the road trip, but there are also many outdoor adventures to be had!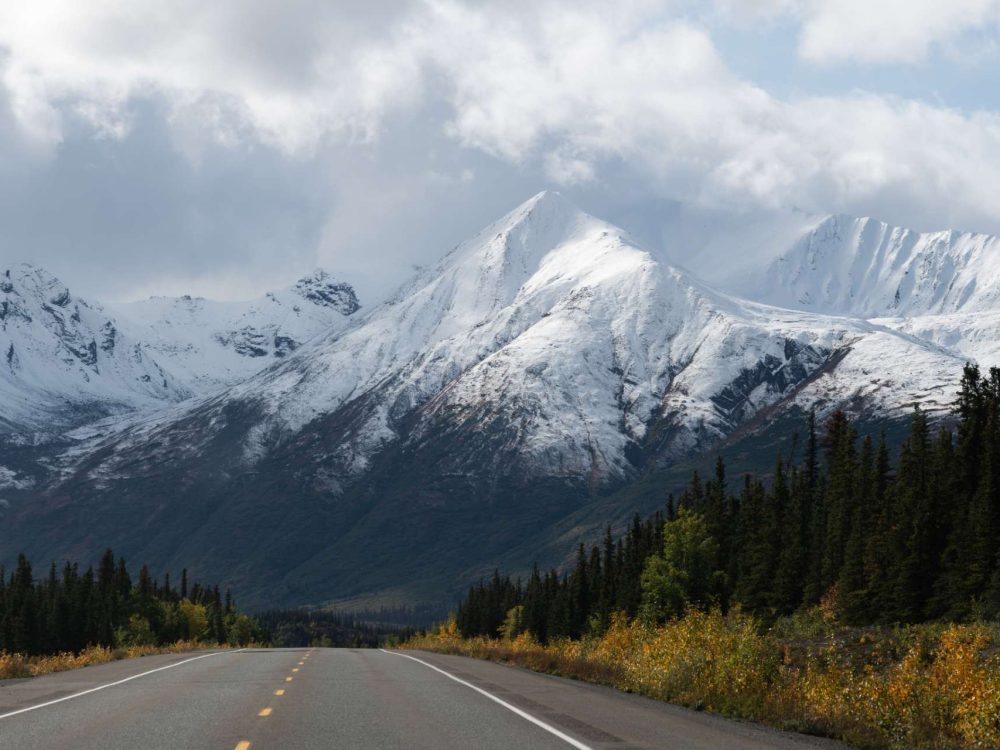 The McKenzie Highway Pass-Santiam Pass Scenic Byway
If you follow the scenic highway of the Mckenzie pass, you'll see the Cascade Mountains, volcanic peaks and lava fields, waterfalls, and lush cedar forest. In the other direction, the byway will take you to the Hoodoo Ski Area. Although the ski area caters to winter sports, it gives access to the Metolius River, which makes it of interest year-round.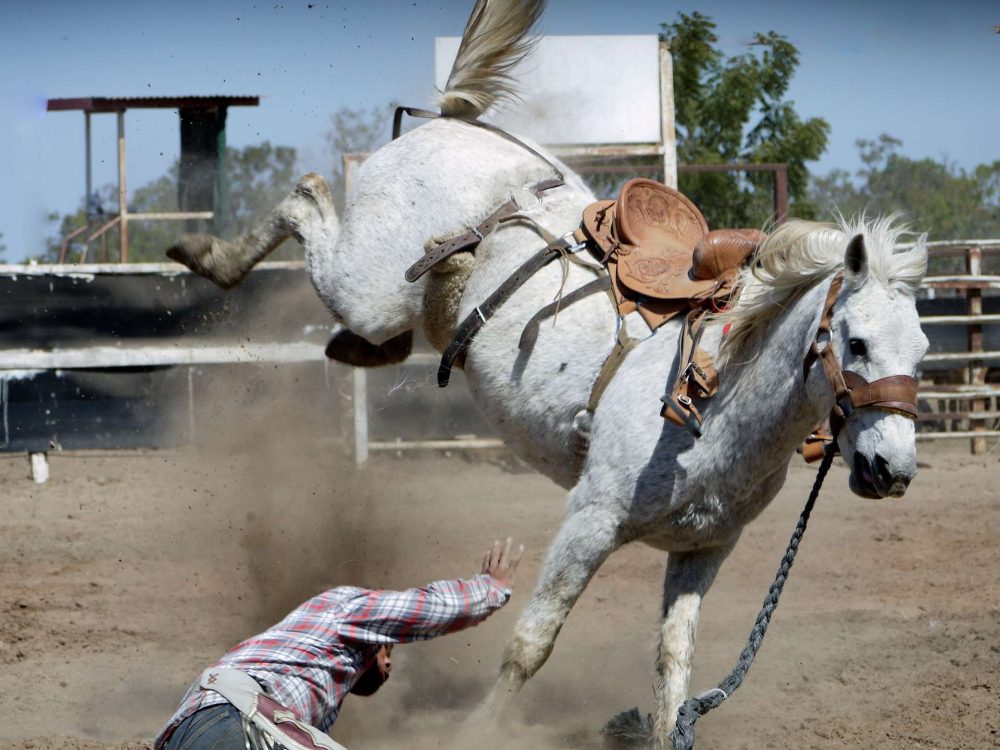 If you visit Sisters, you will certainly want to spend time outdoors, but the cute town also offers a bustling art scene! From Ken Scott's Imagination Gallery to the Sisters Outdoor Quilt Show, you'll marvel at the craftsmanship of local artisans and artists. You'll also find an Old West feel here, including the Sisters Rodeo! Whatever you love to do, you can find it here in Sisters, Oregon.