Custom Home Remodeling, Sunriver Oregon
Sunriver is a small town located at the site of the former WWII Camp Abbot – a training facility designed to train combat engineers. If you're still looking for that combat feel, there are plenty of other remodeling companies. But luxury and good communication are more your style, you need Linnius!

Luxury, Custom Home Remodeling | Sisters, Oregon
Building your dream home right where you are!
At Linnius, we are Home Remodeling Contractors crafting luxury, high-performance homes in Central Oregon – and we're good at it! As local contractors, we emphasize building relationships over growing our bottom line, but we never sacrifice high-quality service or craftsmanship. We offer services as both a remodeling contractor for existing homes and a general contractor for new home builds, so our expertise is wide-ranging. This means that your remodel project (no matter what it is) is safe in our hands. 
Creating Inviting & Comforting Spaces Throughout Your Home
From building a fully custom outdoor living space to refinishing your master bathroom, our team will handle the details and the grunt work so you can enjoy your home! Even if your house remodel need is just to update your vacation/rental home in beautiful Sunriver, we'll work tirelessly to make sure you're satisfied with the finished product.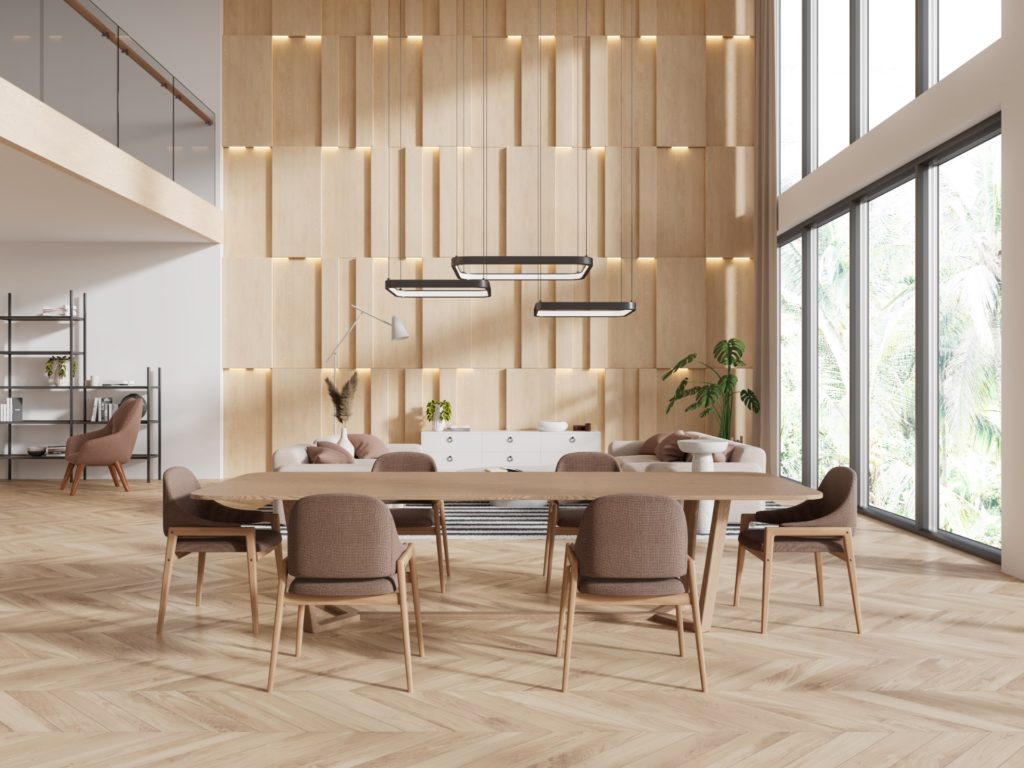 Because we're building great people who build great homes!
At Linnius, we put focused effort into building relationships (with our subcontractors, suppliers, clients, and with our own team). Building these relationships helps us negotiate on your behalf for the best materials at the best price and keeps our team engaged and happy at work. Because we've built a team committed to professionalism and high-quality craftsmanship, not only will your entire project be finished with the highest quality work and materials, but the job site (your home) will be treated with the care it deserves. Our entire team is dedicated to making your home a beautiful, inviting space that will last for years to come!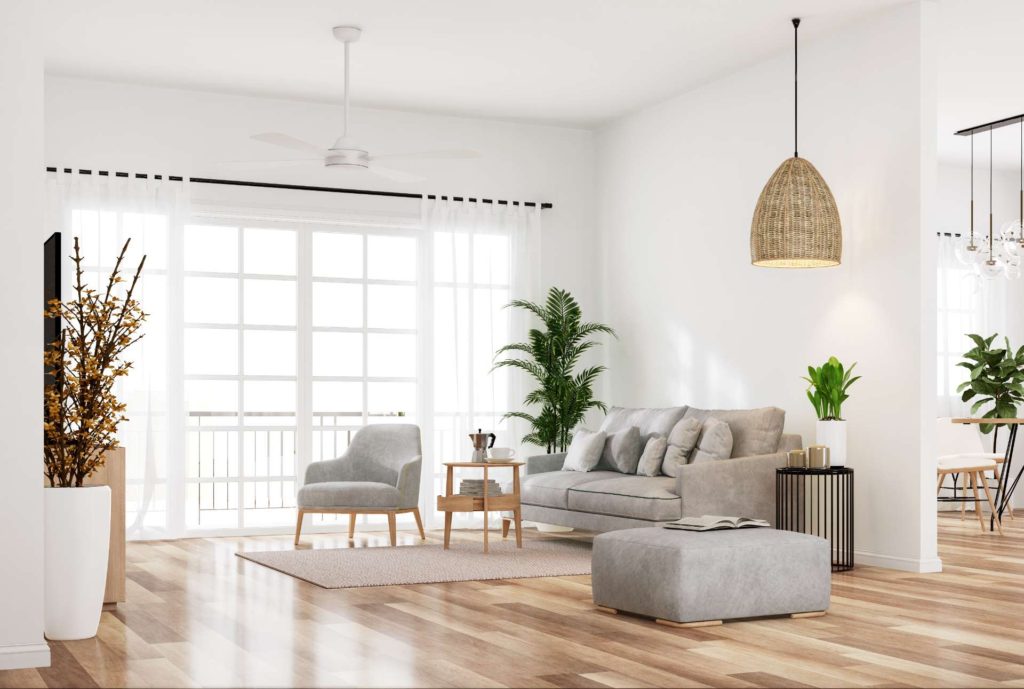 Remodeling an entire house is a big undertaking, but we're here to make the process smooth and simple for you! Our project managers will walk you through the process and keep you updated every step of the way.
Bathroom remodels come with their fair share of technical and plumbing work – and we take care of it all! From installing a new tile floor to suggesting and implementing great ideas for storage in small spaces, our team will get the job done.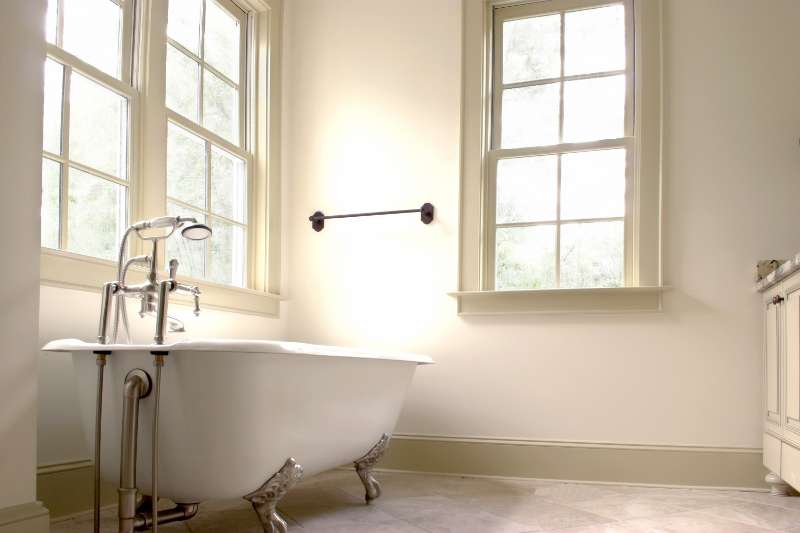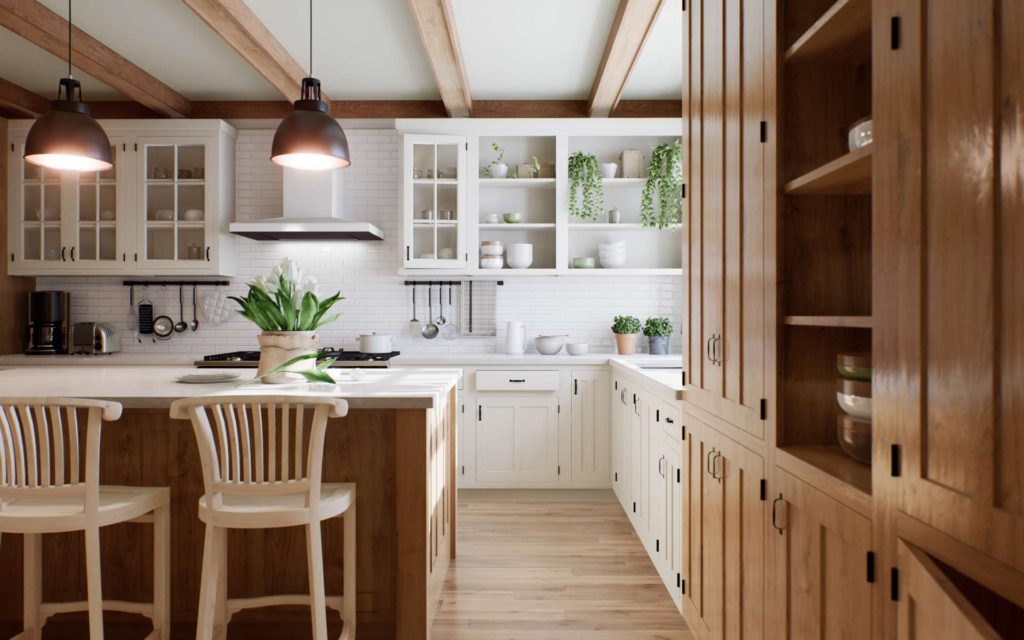 A full kitchen remodel can transform your home completely. Whether we're updating all the flooring, installing new kitchen cabinets, or adding details like under-cabinet lighting, you'll be amazed when your kitchen remodel changes the feel of your entire home!