Custom Home Remodeling, Sisters Oregon
"Sisters is known for its spectacular mountain views. Don't miss out on a moment of the magic by failing to optimize your indoor and outdoor spaces with Linnius!"

Luxury, Custom Home Remodeling | Sisters, Oregon
Breathtaking Design and High-Performance Functionality Right Where You Are!
At Linnius, we are Custom Home Remodeling Contractors crafting luxury, high-performance homes in Central Oregon – and we're good at it! Our rave reviews and satisfied clients share the story of a company that values relationships and people over their bottom line (while never sacrificing high-quality service and craftsmanship). We've earned a reputation as local contractors that do an exceptional job every time, and we're proud of it!
As your general contractor, our goal is always exceptional service and clear communication for the duration of your remodeling projects. Not only will your entire project be finished in a timely manner with the highest quality work and materials, but the job site (your home) will be treated with the care and respect it deserves. We've crafted a team of individuals who take great pride in the work they do and who do an excellent job every time.

A Business Built on Customer and Employee Satisfaction
At Linnius, we believe in building relationships over a bottom line. We believe in paying our entire team a living wage and building an environment that people actually want to work in! Because of this mindset, we've gathered a team of passionate individuals who truly love what they do – and it shows! Our project managers interact with our customers and their own team with respect and professionalism, our crew treats every job site with care and works toward a finished product that they're proud of, and our teams put high-quality craftsmanship into every single project they work on. Your home remodel is made possible by our team, so we take care of them!

Luxury, Custom Home Remodeling | Sisters, Oregon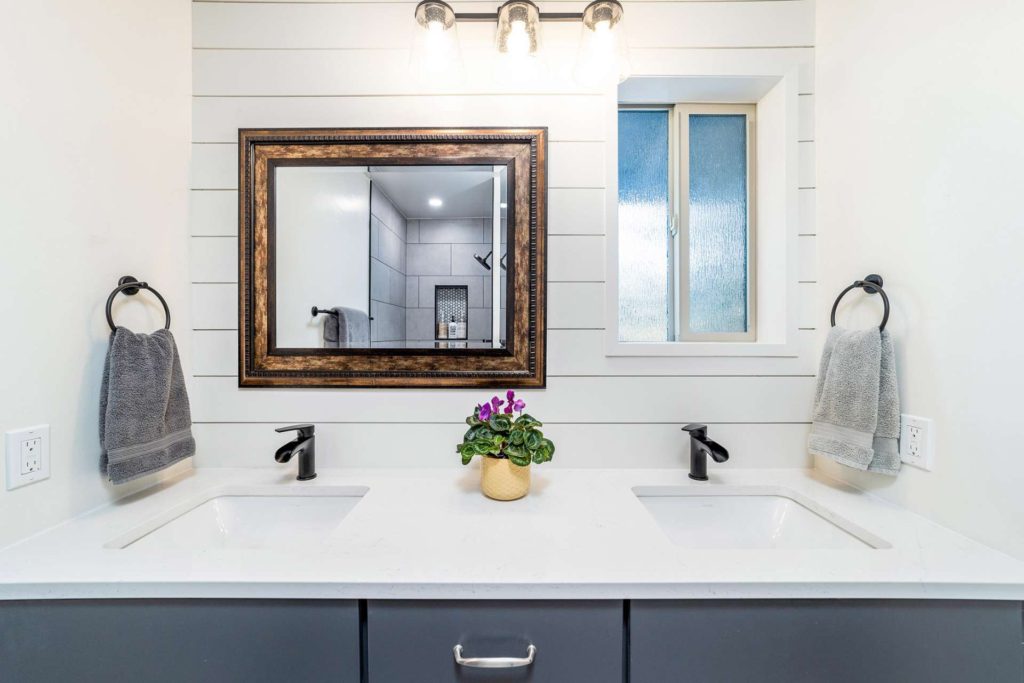 Our remodel construction services are wide-ranging. We provide services as both general contractors for new home construction, and as remodeling contractors for existing homes, so we have the expertise to complete every home project with ease! Whether we're updating all the flooring in your vacation/rental home or doing a whole home remodel to bring the dream home you envision to life, we know what we're doing, and we do it well.