"these guys are top notch. Friendly, professional, and down to earth! You won't regret working with them."

ADU Construction for Bend, Oregon and surrounding areas
Unlocking the Potential of Adjacent Dwelling Units for Modern Living
In an ever-evolving world where space and housing are at a premium, the concept of adjacent dwelling units has gained significant traction. These units offer a unique solution to maximize living spaces, promote multi-generational living, and create additional rental income. At Linnius, we believe in innovative and sustainable construction solutions and specialize in constructing ADUs in Bend, Sunriver, Sisters, and the surrounding areas.
Understanding Adjacent Dwelling Units
Adjacent dwelling units, often referred to as ADUs, are secondary residential units located on the same property as a primary residence. These units can take various forms, such as a detached backyard cottage, a converted garage or basement, or an attached addition to the main house. They provide homeowners with versatility in how they choose to utilize their property.

Benefits of Constructing ADUs

The ADU Construction Process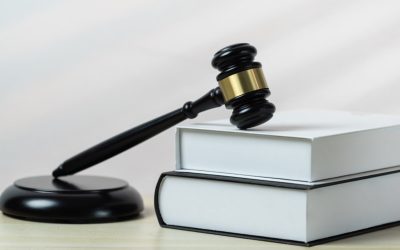 Step 1: Local Regulations
Before embarking on ADU construction, we take time to understand your local zoning laws and building codes. Some areas may have strict regulations on ADU size, design, and usage.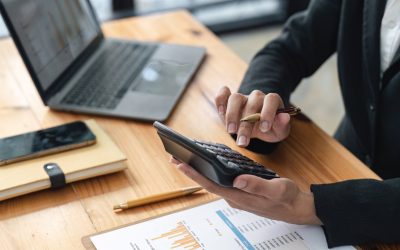 Step 2: Budget
We create a realistic budget for your ADU project, accounting for construction costs, permits, and any necessary infrastructure improvements.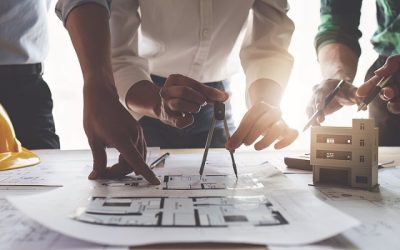 Step 3: Design and Layout:
We work with you to consider the layout and design of your ADU. It should complement the existing property while maximizing functionality and aesthetics.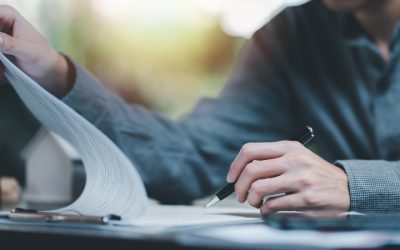 Step 4: Permits and Approvals:
We obtain all necessary permits and approvals from your local municipality. This process can be complex, so working with professionals like Linnius, who are experienced in ADU construction, is crucial.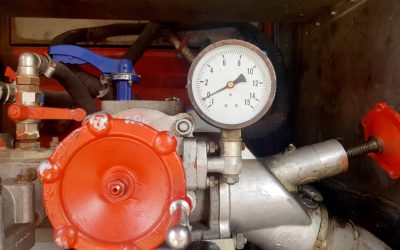 Step 5: Utility Connections
We ensure proper utility connections for water, sewage, and electricity. ADUs typically require separate meters for utilities if they are intended for long-term rental.
At Linnius, we are dedicated to helping homeowners unlock the potential of their properties. Whether you're interested in constructing an ADU for additional income, providing a home for family members, or embracing sustainable living, we are here to guide you through the process.
If you're considering adding an ADU to your property, contact us at Linnius at (541) 508-5803 today and let's bring your vision to life.